---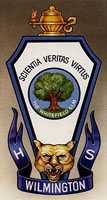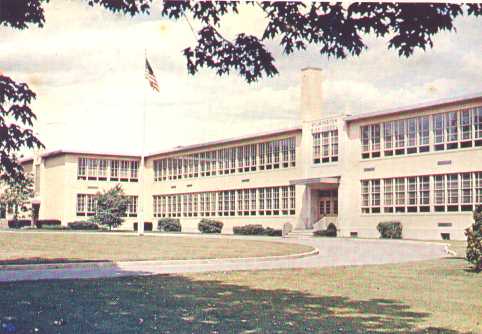 Wilmington High School
Class of '64

---
---
Reminiscenses of our school days (1952-1964) from members of the WHS Class of '64.
Our memories are populated with little one-scene plays made up of moments from our days in school. Why not share some of yours with the rest of us?
From first grade to twelvth grade, as long as it happend in or around Wilmington schools or with our classmates, it's fair game. Thin k of it as adding to the history of the times.
All members of the WHS Class of '64 are invited to send along their reminiscences to be included here.
---
Last updated 6-Jan-06.



Webweaver Tom "Fireball" Roberts