---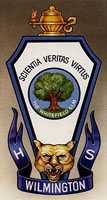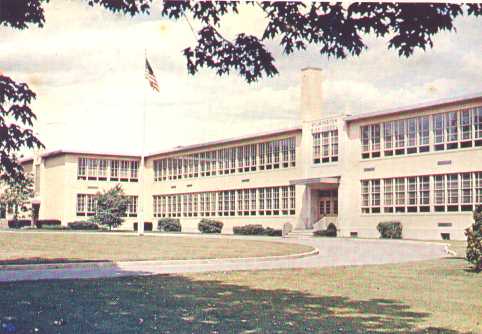 Wilmington High School

Class of '64
Missing Classmates
Classmates we have lost track of.
---
---
We have lost track of these classmates and have no way of contacting them. If anyone can provide information on them, or would like to search for them, please contact Judy (Carney) Langone.
Here's the list as of 6-Aug-07. Below are the classmates we've located since this website went on line on 29-Feb-04.
Patricia (Adams) McCarthy
Helen (Allen) Drover
Richard Bailey
Evelyn Bezanson
Joan (Bishop) Fallon
Joseph Brewster
Stephen Brown
Ronald Carter
Edward DeGraffenreid
Joseph DeMaggio
Marion (Forrest) Sweeney
Rosemary (Gay) Dean
Carol Glidden
Nancy (Hastings) Keister
Chester Hooper
Stephen Hughes
Stephen Hulse
Allan Jackson
William Keen
Florence Kelley
Kathleen (Kelley) Straube
Barry Laurin
Mary (McCauley)
Deborah (Newell)
Matthew O'Brien
Trudy (O'Hare) Ramsey
Paul O'Leary
Kathleen (Peters) Ressler
Pat (Regan) Outridge
John Preble
Lila Reid
Barbara (Richards) Scelzi
Richard Robbins
Arthur Robson
Diane (Silva) Kaye
David Smith
Joan (Tuttle) Deegan
Paul Waterhouse
Richard Wood
Ronald Wybert
---
These classmates have been found since this website went on line on 29-Feb-04.
Frederick Anderson
Dana Atkinson
Michael Ayer
Paul Cail
Marjorie Craik
Sandra (DeLisle) Chavez
Martha (Doerfler) Henry
Mary (Deslongchamps) Stevens
John DeRose
Janice (Duffina) Massey
Joan (Fairclough) Lozeau
Janice Finney
Paul Fobert
Marsha Fox
Eileen (Gilewski) McCarty
Edwin Kinnear
Barry Laurin
Patricia (Luken) Toto
Irene (Mahoney) Palmigiano
Joan (Marcy) Riddle
Elaine (McClure) Brown
Patricia (McCosco)
Norman Norton
John O'Reilly
Arthur Pearson
Geraldine (Perella) Leonard
Lawrence Redding
Edward Sullivan
Gayle (White) Bonavita
Thomas Wahl
Eleanor (Whitaker) Reardon
Martha (Zaverson) Celestres
---
We could use your help making this website more complete.
Feel free to contact the webweaver or Judy (Carney) Langone with information about classmates, recent pictures, etc..>/font>
For some tips on locating missing classmates, go here.
---
Page created 29-Feb-04.
Last updated 14-Apr-04.



Webweaver Tom Roberts