---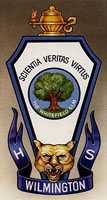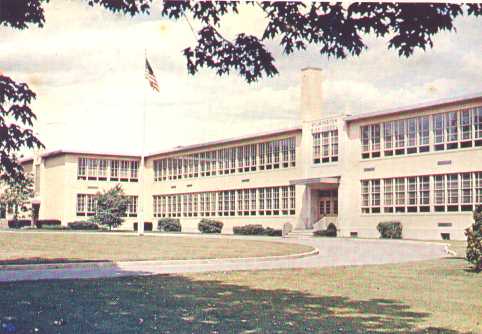 Wilmington High School
Wilmington, Massachusetts, 01887
Class of '64
Home Page
www.WHS1964.org
---
---
This is the Wilmington High School "Class of '64" website
for renewing friendships with classmates and for sharing information.
Photos from our 60th Birthday Party Reunion
---
We could use your help making this website more complete.
Feel free to contact the webweaver or Judy (Carney) Langone with information about classmates, recent pictures, etc.
This website is constantly growing as we recieve and consolidate more information about the WHS Class of '64.
Wanna help out? Here is our current Website To Do List.
To send a message to many of your classmates, email to: whs1964@yahoogroups.com
If you would like to join the whs1964 Yahoo Group, contact Judy (Carney) Langone.

If you think all this is ridiculous, check out the Grumps page.

---
This page has been accessed times since 29-Feb-04.
Page created 29-Feb-04.
Last updated 6-Jan-06.



Webweaver Tom "Fireball" Roberts