(We'll include your email address and an "update" on you if you send it.)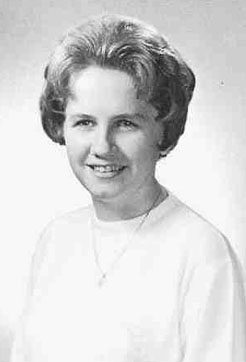 Carol (Aberle) Cucurullo
---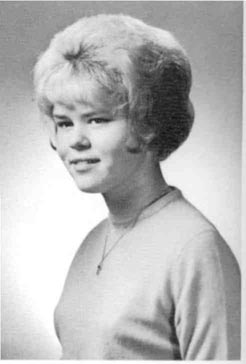 Joan (Adams) Jensen
---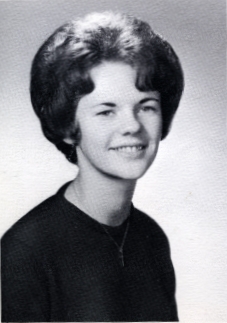 Patricia (Adams) McCarthy
--- Dorothy (Alexander) Salvato (No yearbook picture.)
---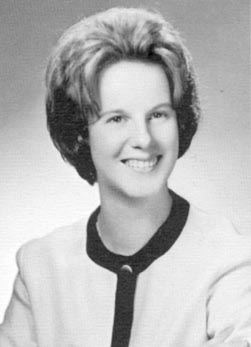 Harriet (Alexander) Rochleau
---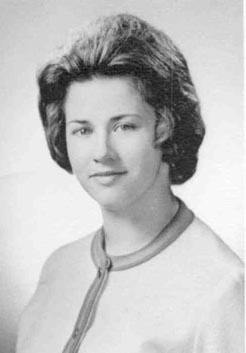 Helen (Allen) Drover
---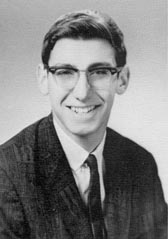 Dennis Ames
(Dennis died in 1999. See Classmate Memorial Page)
---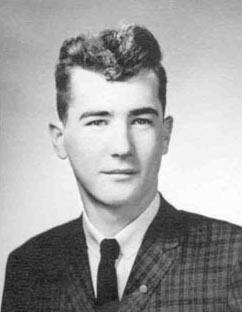 Frederick Anderson
---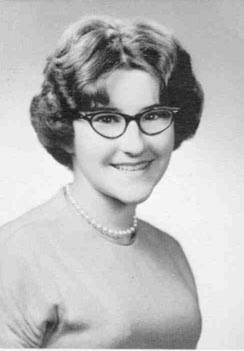 Jeanne (Anderson) Rondeau
---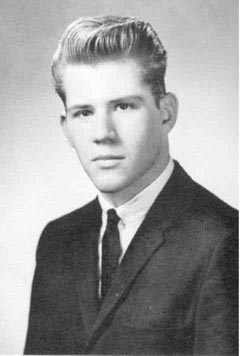 Miles Anderson
---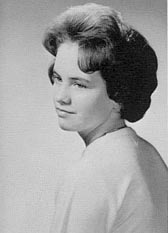 Mary Ann Arfwedson
(Mary Ann died in ??. See Classmate Memorial Page)
---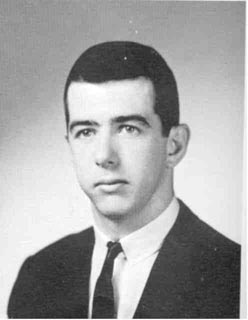 Keith Arnold
---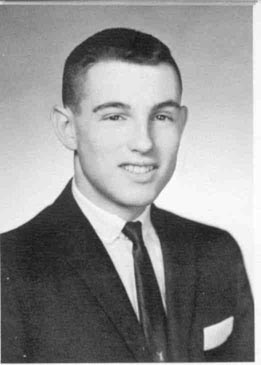 Dana Atkinson
Dana Atkinson was found, he was at the reunion. 248 Camp ST, T1; West Yarmouth, MA 02673.
---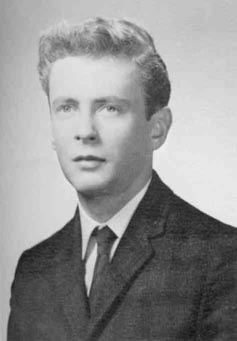 Michael Ayer
Mike Ayer, 5 Greenway Cir, Sandwich, MA 02563.
---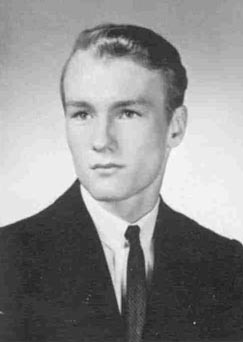 Richard Bailey
---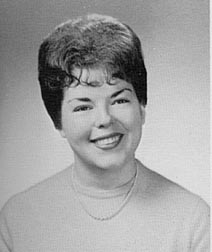 Constance Baker
(Connie died in 1999. See Classmate Memorial Page)
---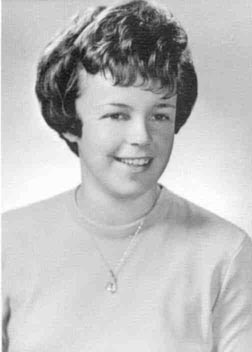 Janice Baldwin

---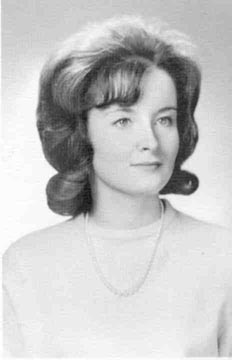 Therese (Baldwin) Kaszynski

---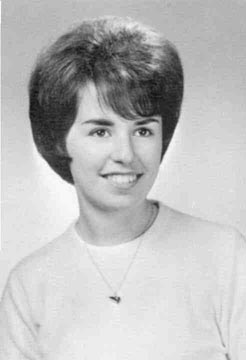 Beverly (Barcellos) Fuller
---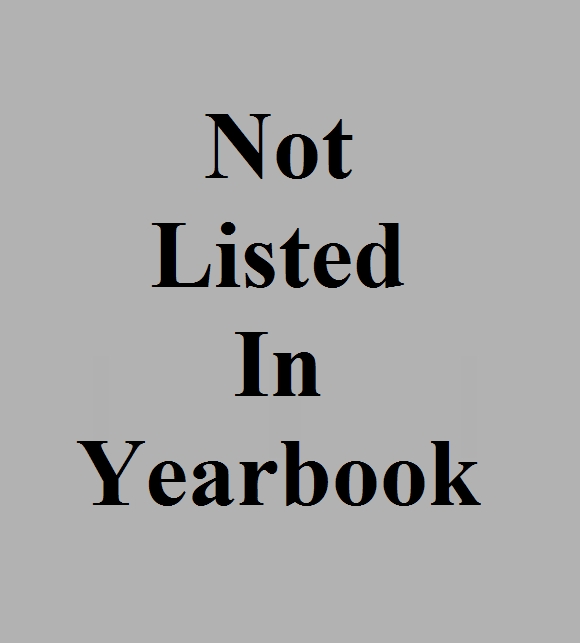 Maureen (Beaton) Munroe (Not listed in yearbook.)

---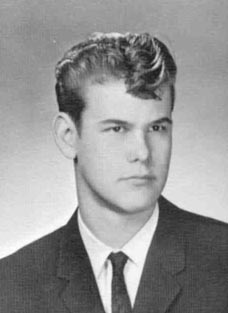 Carroll Berg
---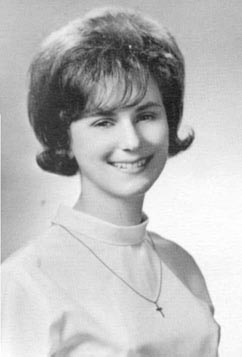 Linda (Berry) Syvertson
---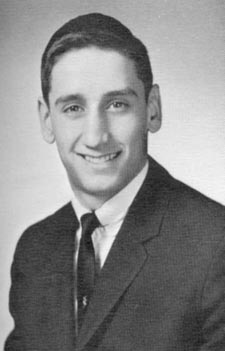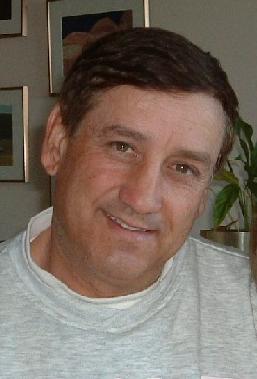 John Bevilacqua
---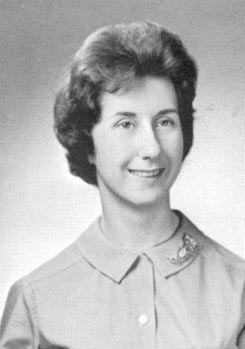 Evelyn Bezanson
---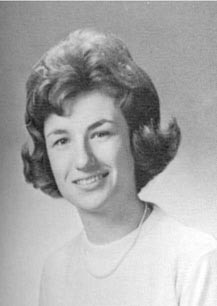 Ruth (Birkle) Gronemeyer
---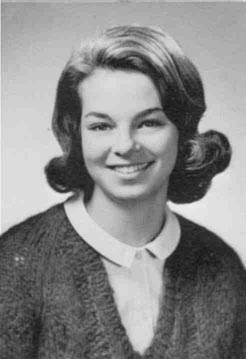 Joan (Bishop) Fallon
---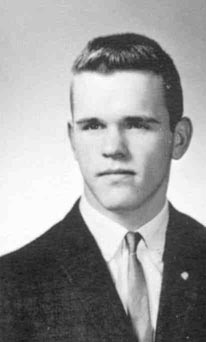 Robert Bishop
---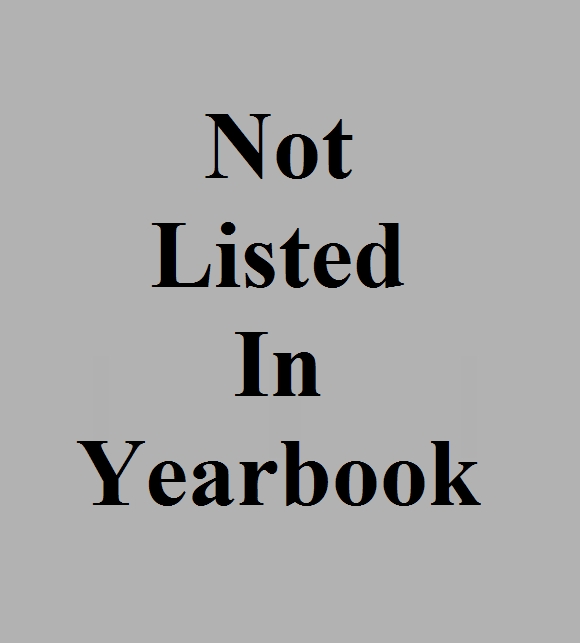 Donn Blomerth (Not listed in yearbook.)
---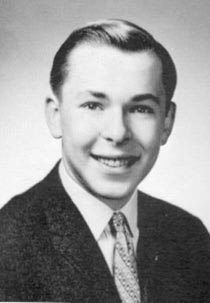 Ronald Bodnar
---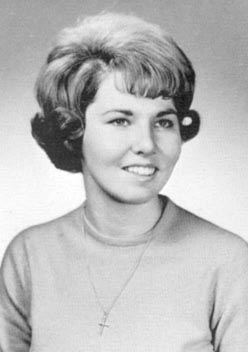 Eileen (Bradley) Sherman
---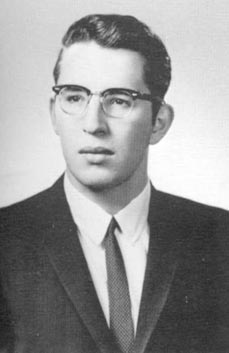 Russell Brady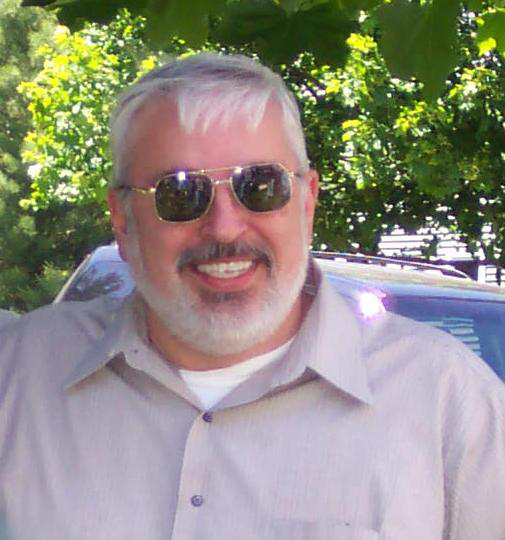 "Here's a somewhat recent photo of me."
---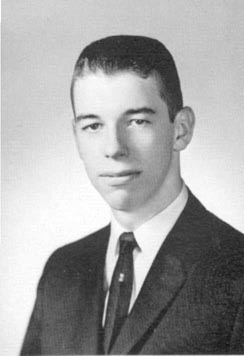 Joseph Brewster
---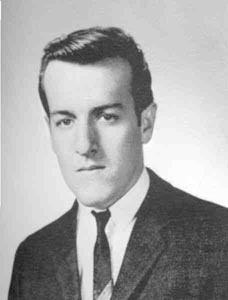 Stephen Brown
---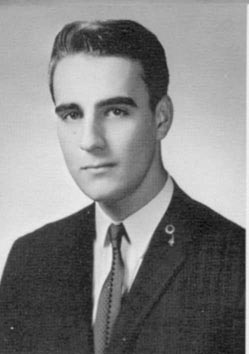 Gerard Bruno. This came in from Gerry on 30-Dec-2012:
gerardbruno@comcast.net
" I met the love of my life, Susan Silkes in 1968. We were married in 1970. We have 2 kids and 2 beautiful granddaughters. Susan and I run a management consulting firm. Lately I have been spending a lot of time with a client in Saudi Arabia. Best wishes to all of my WHS 64 classmates."
---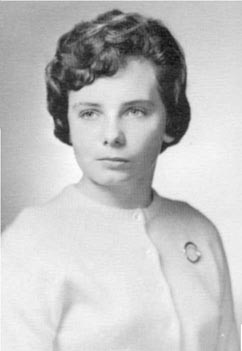 Rita (Buckley) Annaian
---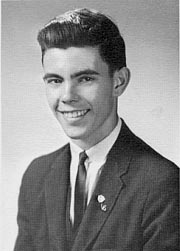 Walter Buckley
(Walter died in ??. See Classmate Memorial Page)
---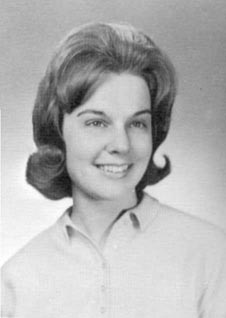 Barbara (Burnham) Leary
---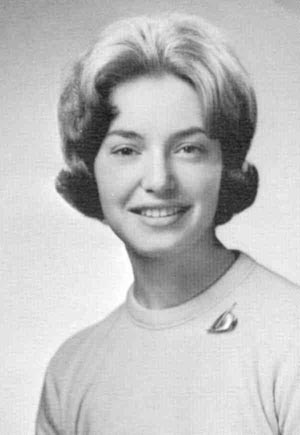 Dawne Burns
"I've been busy the last (how many years?) along with everyone else. I was laid off last March '03 from Ocean Spray Cranberries where I worked mostly for Vice Presidents as an Administrative Assistant for 21 years. It was a blessing in disguise (I think). I'm now starting my own pet sitting business and am a member of PSI (Pet Sitters International). I've also signed up as a "Weekenders" Fashion Coordinator (designer clothing). I'm hoping I can stretch out these careers to make enough money to survive on until I retire (in another 20 years or so). In the meantime I'm living off my little savings until these things get going & I'm a little nervous to say the least.
My hobby is singing. I was an active member of Sweet Adelines International for the past 12 years singing with the Cranberry Shores Chorus in Sagamore, MA. I had to drop out as of Jan. 1, 2004 (time & money). Sweet Adelines International is an all-womens singing organization consisting of about 35,000 members worldwide who sing barbershop/a capella in 4-part close harmony. I'm currently an inactive member of the International organization - status I must keep in order to compete yearly with my quartet of 8 years ("Ain't Misbehavin' "). Over the years my quartet has performed for many private and public functions including several engagements at Heritage Museum and Gardens in Sandwich, Mass. Sounds kind of like an ad. I also sing with a newly formed octet (8 of us) who got together last spring. Most of us met through the chorus. We are called the "Sound Waves" and we have our debut this Sunday, March 7. We rehearse at Dee Enos Pelletier's beautiful, gorgeous home in Hyannis which is loads of fun. She and another hand-picked the rest of us. Sound familiar? Dee graduated from WHS in the Class of '65. We stood beside each other in the chorus for 2 years before we stumbled onto the fact that we both grew up in Wilmington. No wonder we looked familiar to one another. Small world!
See you at next reunion hopefully!"
---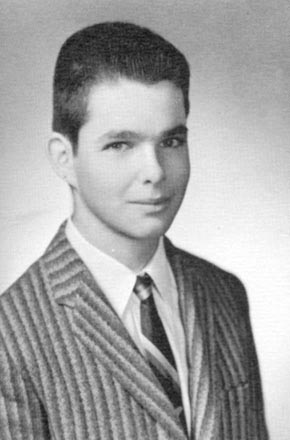 Paul Cail
---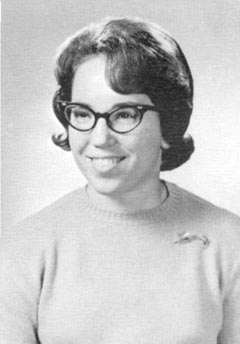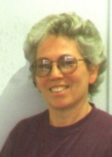 Valerie (Camber) Borgal
Check out Valerie's Page at ArtistColony.com complete with some of her paintings.
"I taught 2nd grade for 4 years at the Fellowship Christian Academy in Methuen and then kindergarten for 10 years. During that time I taught art to grades 1-12. I retired in 1996 and started teaching art on my own and painting more.
I am selling my art. (I can't say I am making a living at it. My husband is my main support. Though now retired, I think he is hoping I will support him!)
I am mainly teaching drawing classes. I find that many people want to paint but have no clue how to draw. I teach all ages. 2 years ago I had some homeschool moms ask me to teach their homeschooled kids art. I have been having classes with them in the spring and fall ever since. In the winter I teach drawing and watercolor classes at the Senior Center in Tewksbury, spring and fall. I teach a drawing class at the Wilmington Arts Council to adults which has been going on for over 5 years. This winter [2004] I have been teaching watercolor painting to a group of women in a private home. We finish up this week. I am ready for a little vacation. I also have one private student. In between classes I try to get in some workshops for myself to continue to improve my work. I plan to go out to Monhegan Island in June for a week long workshop. It is an artist paradise out there. I have fulfilled some goals. I have been serving as president of the Andover's Artists Guild for 2 years and have been a member of three other art guilds. My paintings have earned me many awards over the years. It has been fun. I enjoy what I am doing."

---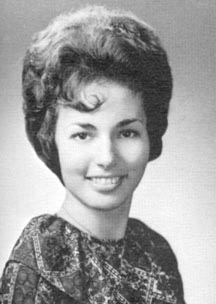 Ruth (Campos) Bowes
---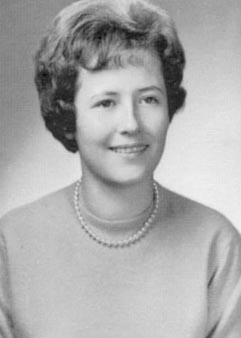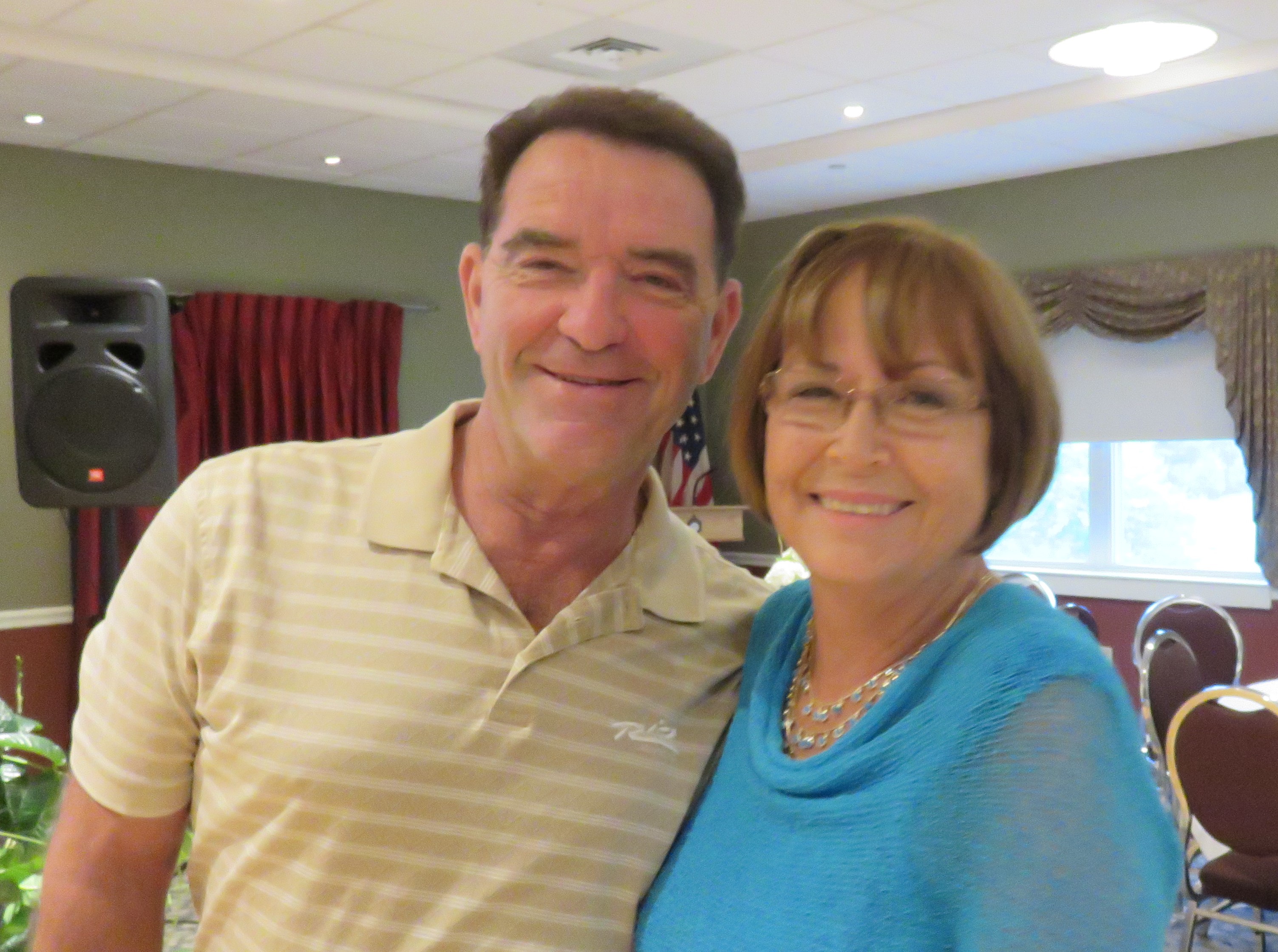 Judith (Carney) Langone
judith.langone@verizon.net
[November, 2014]"I will be spending January with Maureen Beaton in Naples, Florida. Can you believe we're still best friends? The story of how our friendship began goes as follows. We were 11 years old the first time Moe came to my house to "play". Moe loves horses and would have given anything to own one. She would routinely goes to Artie Robson's house and brush the horses just for a chance to ride one. When she came to my house she knew she had found her new best friend since I had a pony. We made a trade. She taught me how to play solitaire. Our first afternoon together consisted of Moe riding Scout and Judy sitting in the backyard playing solitaire—a match made in heaven!"


(Judy and Ed Langone in 2014.)
---
Robert Carney
---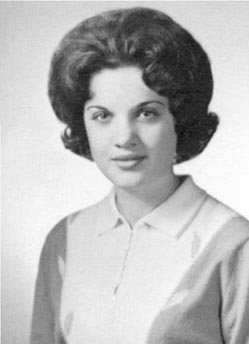 Nancy Carpenter
---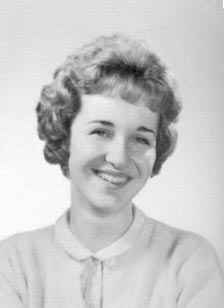 Marilyn (Carr) Schubach
---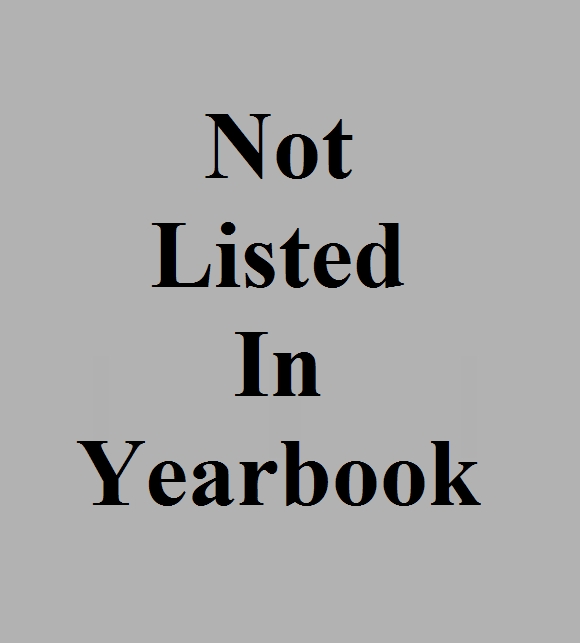 Kenneth Carter (Not listed in yearbook.)
---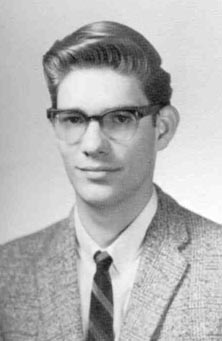 Ronald Carter
---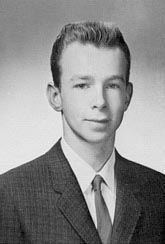 Paul Cassidy
(Paul died in ??. See Classmate Memorial Page)
---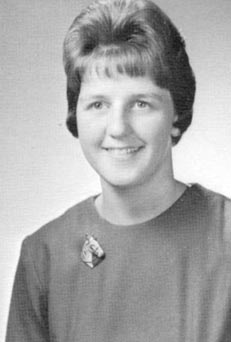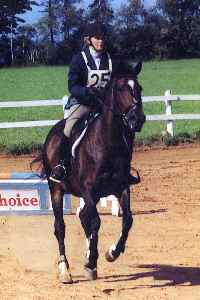 Esther (Corum) Banks-Lewis
"I'm still competing in Cross Country Eventing. I placed first in the senior starter division for all of Nova Scotia last year. My favorite part of eventing is the dressage. I try to keep active, but this winter has been hard with all the snow we got, a little cross country skiing instead. I still have my horses and two Jack Russell Terriers. They keep me pretty busy. I've retired from teaching, but still sub now and then. Hope all is well with you."
---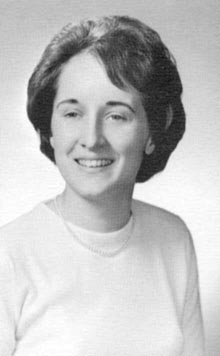 Susan (Cosman) Durante
---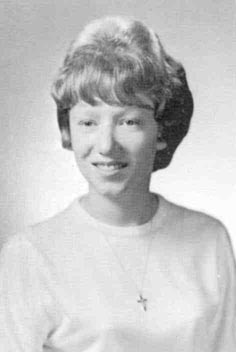 Laura (Cote) Perkins
---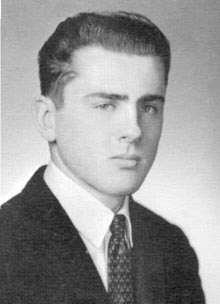 Richard Coy
---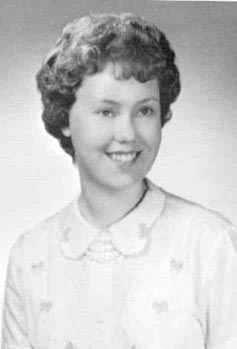 Marjorie Craik
It can't really be 40 years. I don't even feel 40 years old let alone be out of school for that long.
When I drive through Wilmington, however, it does seem like a long time. It was about 5 years ago that I last drove through town and boy - have things changed. It isn't the same old country town that I grew up in.
Since I left Wilmington, I moved to Natick Mass, then Glastonbury Conn. I now live part time in Quechee Vermont (that's next to White River Junction Vt.). I also spend time with my father in Bradford Vermont. My mom passed away last year in May so I try to be in Bradford about 3-4 nights a week.
I also work in Bradford. I am the office manager for the Water and Sewer Commission. Great job - great hours - not so great pay but this is Vermont.
---
Total Classmates: 194
(We'll include your email address and an "update" on you if you want.)
D-L | M-P | Q-Z |