(We'll include your email address and an "update" on you if you send it.)
---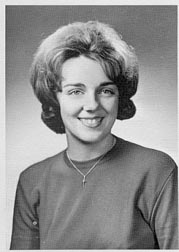 Kathleen (Quandt) Blackburn
(Kathy died in 2002. See Classmate Memorial Page)
---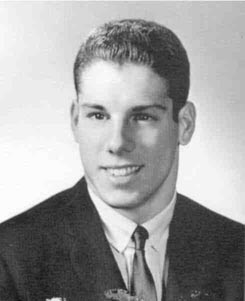 Charles Ravagni
---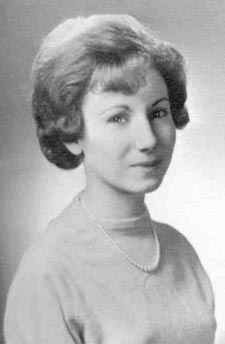 Pat (Regan) Outridge
---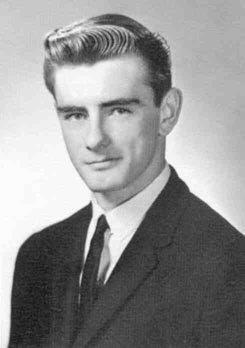 Lawrence Redding
---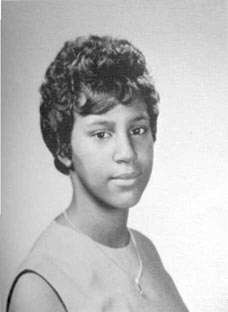 Lila Reid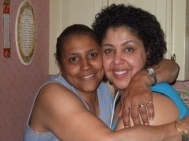 ---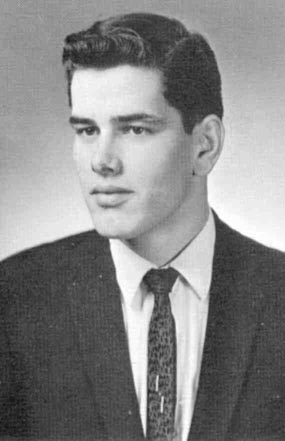 Elwin Rice
---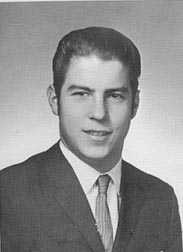 John Rich
(John was killed in Viet Nam in August 1966. See Classmate Memorial Page)
---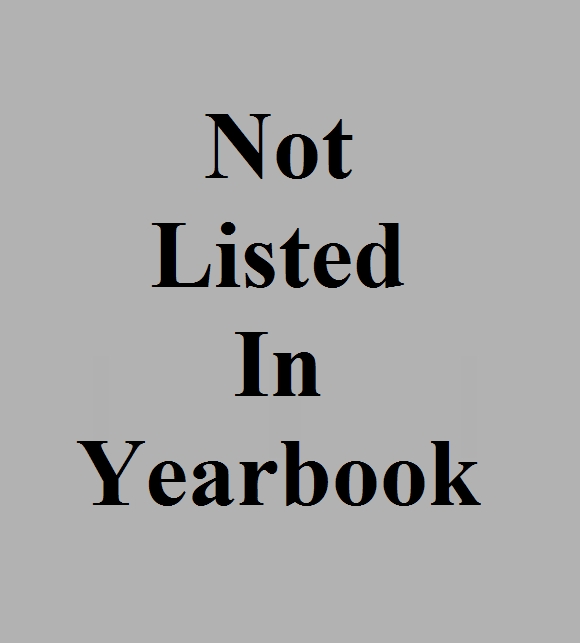 Barbara (Richards) Scelzi
---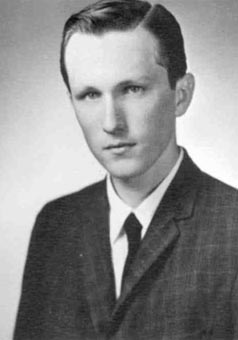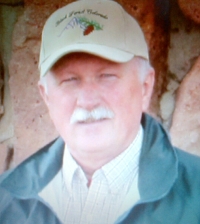 Richard Robbins
rerobbins1973@yahoo.com
[November, 2014]"Hello fellow classmates. Discovered the Class of '64 web site quite by accident recently while surfing the web. Kudos to Judy and Tom for their creation and the pleasant walk down memory lane.
Immediately after graduation I began working at Charles River Labs on Balladvale St in Wilmington. In 1966 I joined the Navy serving during the Vietnam war. After discharge in 1969 I returned to Charles River Labs, working there for about a year before deciding to go to night school to earn a commercial drivers license. I then worked 6 yrs for a Boston area grocery chain as a truck driver.
Marrying my lovely wife Joanne in 1973 we set up housekeeping in Peabody, MA before deciding to make the move to Naples, ME in 1976. We've been living here in the same home all these years. Both our children were born and raised here. We've also been blessed with 3 wonderful grandchildren.
I've recently retired (April 2013) after 34.5 years in the social services field. 17.5 of those years were as a Mental Health worker with the State of Maine before I took a position with Lutheran Social Services of New England (now Ascentria Care Alliance) as a Program Manager.
There you have it, a very condensed version of my life for the past 50 yrs.
Favorite teachers:
Mr. Saba, Social Studies. I did my first "term paper" in his class. We had to compile a list and write something on all the counties on earth that had ever been or were now part of the British Empire. Holy cow, they weren't kidding when they said the sun never sets on the British Empire!
Mr. Beaton, Economics. Loved to listen to his stories about his adventures back in the great depression. He had a very interesting life as a young man. He somehow managed to work those stories into the lesson. Made it so much more interesting as economics could be pretty dry stuff.
Miss Dougherty, English. What can I say. I had a big crush on her my senior year. One day after a graduation exercise I was the first to arrive at her classroom. Just me alone with Miss Dougherty! She gave me her undivided attention for about 5 min. We talked, just her and I. I thought I'd melt. "
---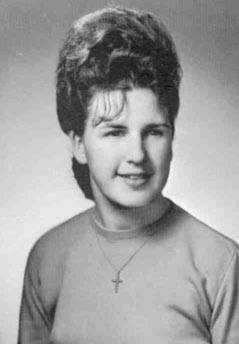 Kathleen (Roberts) Brady
---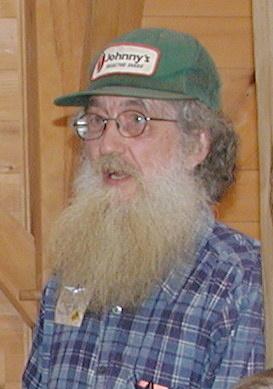 Thomas Roberts
tom@snakeroot.net
Tom and his partner Lois operate Snakeroot Organic Farm in Pittsfield, Maine. Tom & Lois attend the farmers' markets in Unity, Orono, Winslow, Fairfield and Pittsfield from May thru October each year, and Tom is active in Maine's farmers' market movement. Tom also creates web pages (most of which can be seen at Snakeroot.net) for the technically illiterate. The picture at the right was taken in March, 2003. More at my Facebook page.
---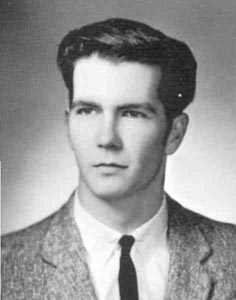 Arthur Robson
---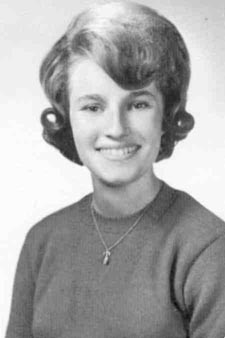 Diane (Rogers) Considine
---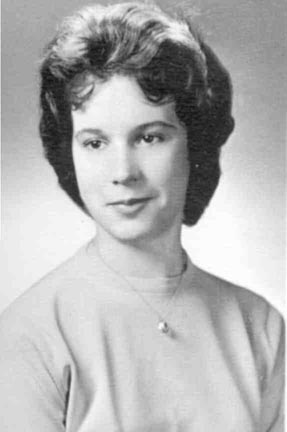 Carolyn (Ruggiero) Poore
---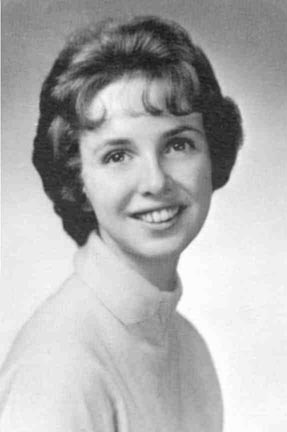 Ellen (Scott) Blackburn
---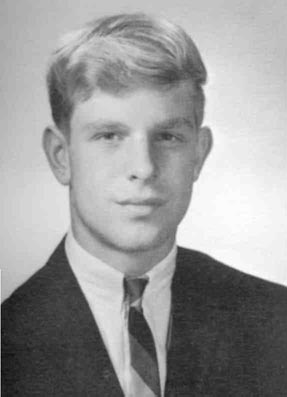 Brian Sexten
---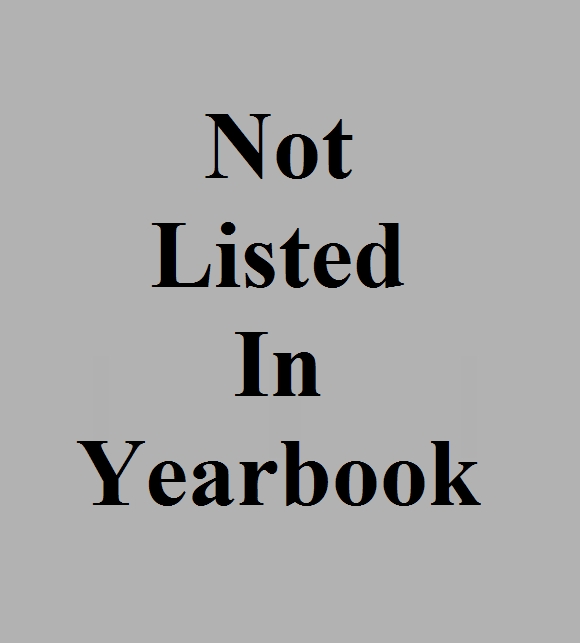 Diane (Silva) Kaye
---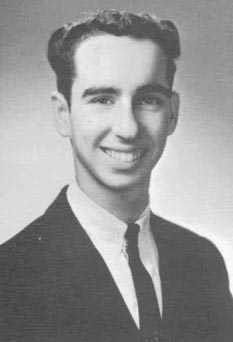 Gerry Silva
---
Peter Simard
---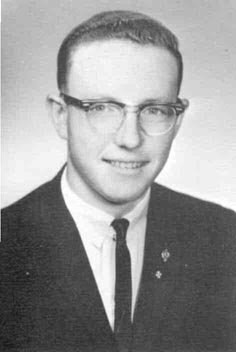 Robert Small
---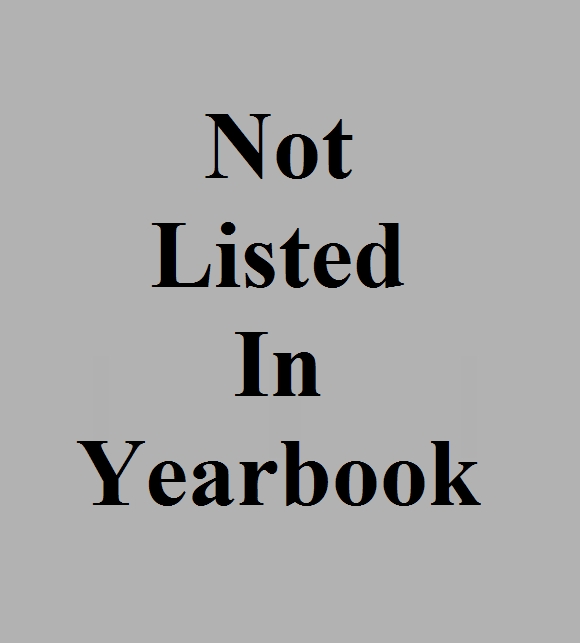 David Smith
---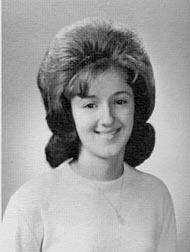 Victoria Sousa (Vicki died in 1991. See Classmate Memorial Page)
---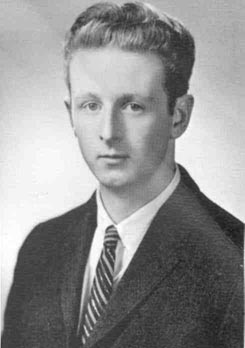 Roger Starr
---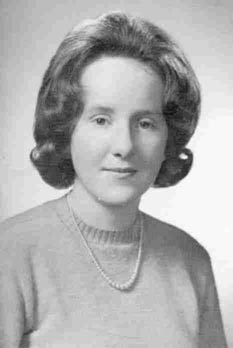 Carolyn (Sullivan) Harris
---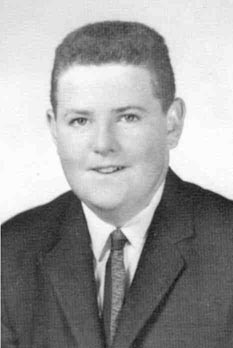 Edward Sullivan
---
Robert Sullivan
---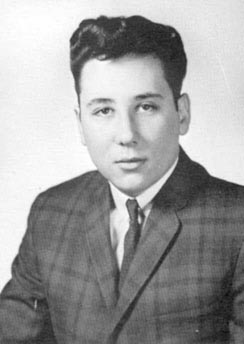 Anthony Toti
---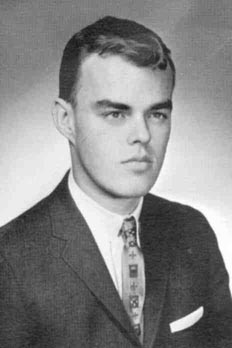 Edward Traywick
---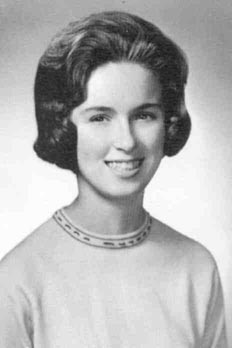 Marie (Traywick) Juedes
---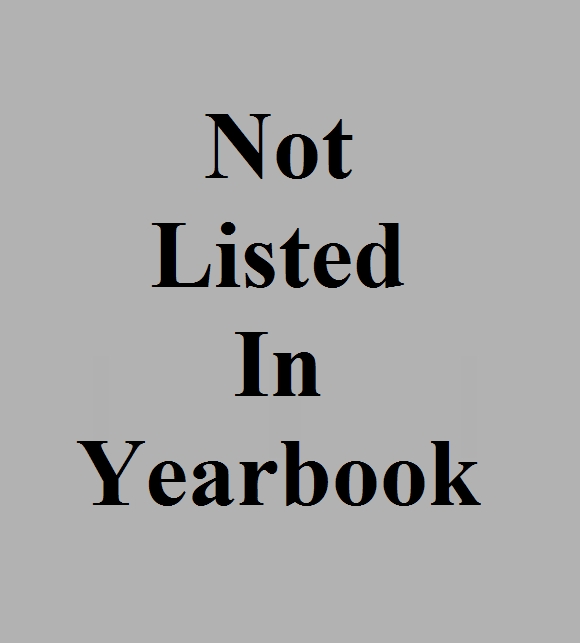 Joan (Tuttle) Deegan
---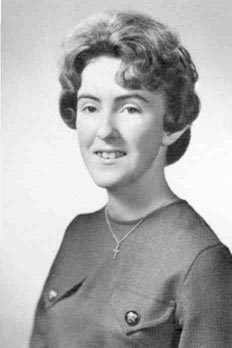 Lynda (Varley) Spiegel
---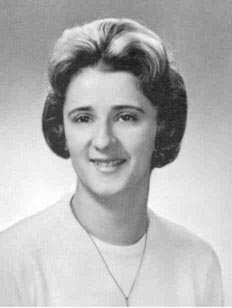 Susan (Veloza) L'Esperance
---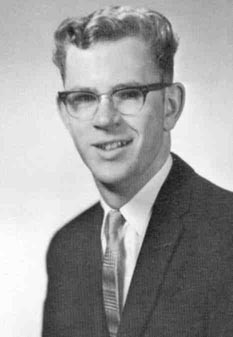 Thomas Wahl
---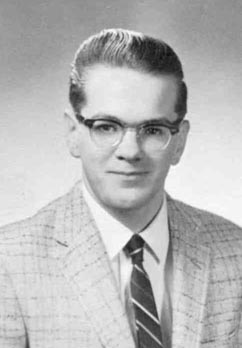 Paul Waterhouse
---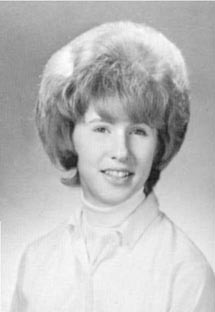 Linda (Weatherbee) Tirone
---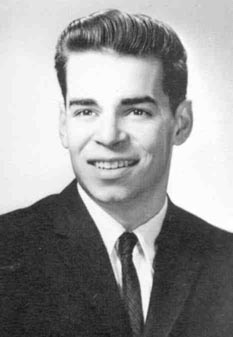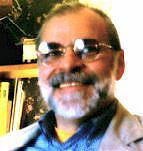 James Webster
jwebster-dawg6516@mailblocks.com
"By way of a brief update on our lives down here, I took a day job after the Tufts projects finally went south when their direct mail partner (and majority owner) sold their end of the operation. Gloria is living the feast-or-famine life of a freelance medical writer working from home and I'm grinding out proposals for a teetering software company, but with benefits and a paycheck. My real life consists of playing a fair bit of guitar (though none too well), mandolin, and recently a bit of lap steel. I've just rounded up a couple of slabs of black walnut and and am about to build a couple of lap steels for the fun of it and the learning experience -- because I figure building a steel is easier than attempting a carved top mandolin. I'm thinking though that I'd like to be doing mandos in a couple of years."
---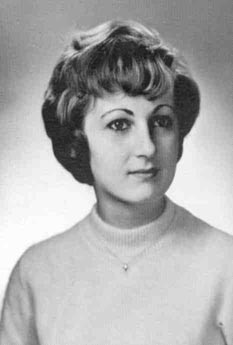 Eleanor (Whitaker) Reardon
Married Gordon Reardon class of '63. 5 Pilgrim RD, Billerica, MA 01821. 978-667-0856
---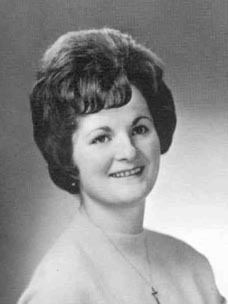 Gayle (White) Bonavita
---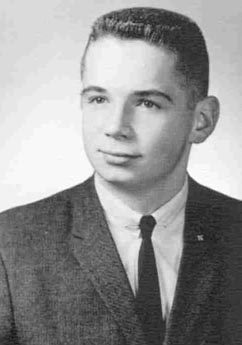 Richard Wood
---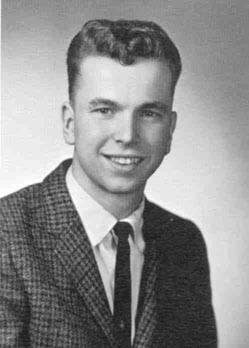 Ronald Wybert
---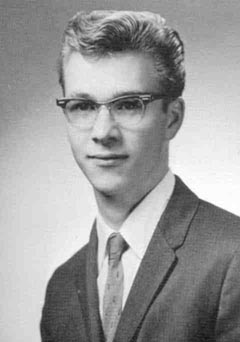 David Zaino
---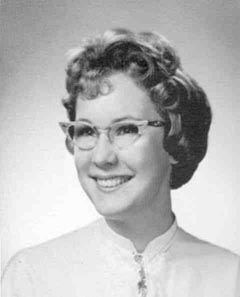 Martha (Zaverson) Celestres
---
Total Classmates: 194
(We'll include your email address and an "update" on you if you want.)
A-C | D-L | M-P |